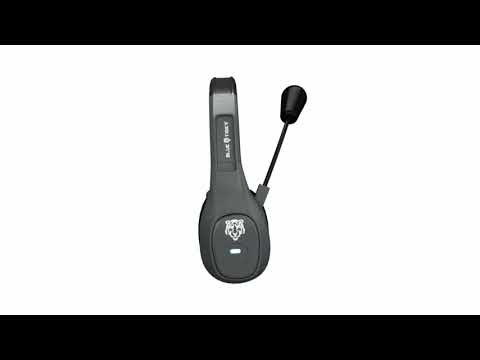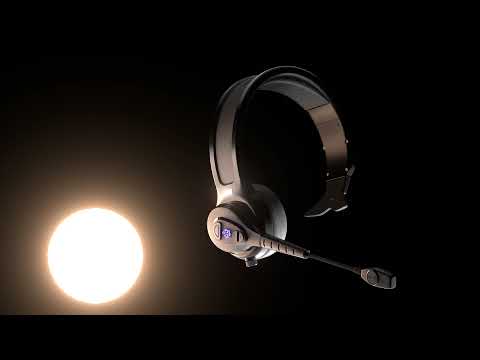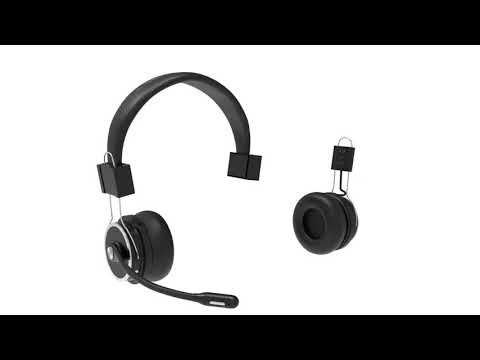 THE STORM - NOW AVAILABLE
THE ELITE ULTRA
Talk and Hear, Loud and Clear
ORDER TODAY
SOLARE - COMING SPRING 2022
ELITE PLUS 2-in-1 Convertible Headset
Made for Professional Drivers
We believe America runs on the back side of a semi, so we make our products to be as hard-working and tough as America's professional truckers. Blue Tiger products are made to work and built to last.
Be safe, Be confident, Be Heard
Looking for Blue Tiger products in your area? Click to see our full list of authorized retail locations.